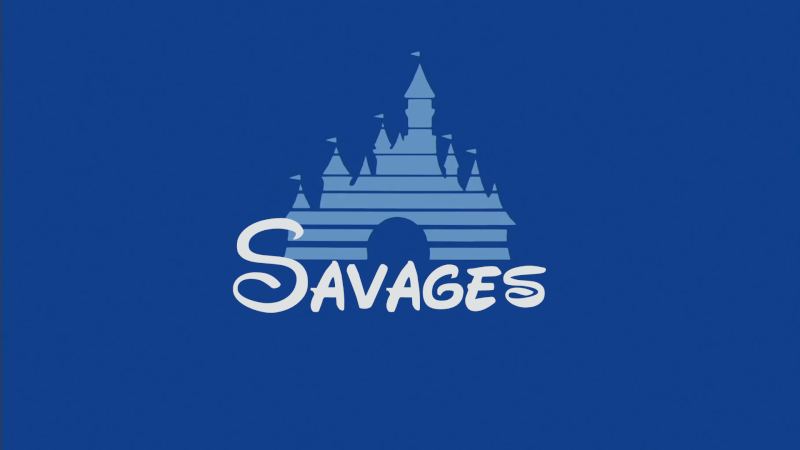 So for about half a year now I have been working on a Disney related project. I heard the song
Savages by Marina and the Diamonds
and for whatever reason I felt very Disney inspired and I just had to finish this up. And since I have Disney movies and minimal game footage right now, I decided to give it a go.
So my intention is to have it not only be a Disney video but I really wanted to test out getting all the lyrics in the song in the video as well, which I don't do that often. This clip following is the first preview of the video that I have, there are a lot of gaps in it and I apologize for that.
I would love it if people could give me opinions on it, comment, critique. I also really want encouragement and someone to keep hitting me in the head over this because I really want to finish this project, but have the motivation of a slug.
Thank you for your time. I will post maybe a second preview when I get a little more done. Have a good one~
___________________________________
This looks like the beginnings of a really great video! I love the variety of clips and how it diversifies the message behind the song lyrics. I feel like that'll make it really relatable to a much wider audience! The interpretation between lyrics and footage looks spot on, too! It's really easy to feel like this song was written for your video! :D I can't wait for the finished product! =)

Guest

Guest





cstar! This really looks cool!
I agree with LightningNoire. It looks promising and I would like to see more :D The coloring is lovely, the text flows well so far and the song choice is pretty swag <3

---
Permissions in this forum:
You
cannot
reply to topics in this forum