If you could use any FF char to make the party of your dreams, who'd be in it?

For me I'd like Yuna (FFX), Zack and Baltheir >8D (Fang nearly got in.)
Cloud, Lightning, Yuna.

If it's a party of four, then I would add Zack.

Three soldiers and one summoner XD
___________________________________

Proud member of Legacy Hearts Studios and leader of Tears From An Angel Studios.

Please visit our website and help us improve our work! Leave us your suggestions and comments!
Wishes can come true! But not if you just wait for miracles. Miracles are things we make for ourselves.
Zack, Tifa and Noctis, total fluff overload ;D
___________________________________
"THE PRINCESS' MAN"
New Currently Airing Korean Drama. A MUST WATCH!
.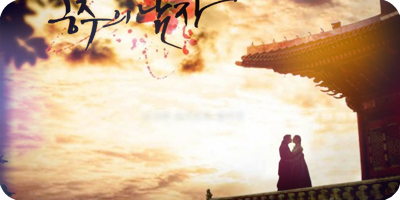 Zack, Tidus, and Yuna.
<3

Guest

Guest





I'm going with a pary of four:
Kain, Lulu, Luneth and Balthier.

Because Dragoon is one of my favorite jobs/classes FF, Lulu is the obligatory black mage, Luneth's job can be changed into almost anything so he's an all-around guy and you just can't leave the leading man out of this, it's just not possible.

...Auron would be great to have too :/
___________________________________
Well, I haven't watched that much of Gurren Lagann, but Princess Euphemia's the enemy, right?
Aerith, Cloud, and Rinoa

I have a love for mages, but you always need a physical fighter in your party as well.
___________________________________
Hm.. I would have Auron, Balthier and Shiva ( from X) O3O

And if Aeons aren't allowed, I would have Yuna instead of Shiva, so I can summon Shiva O3O
A party of 4 (I cheat :P)
Auron, Fang, Balthier, Rikku
They are some of my favourites, but also;
Auron is a strong attacker
Fang could double as a black mage type as she is l'cie
Balthier is a ranged attacker
and Rikku could be the healer, with her alchemist/"use" functions!

---
Permissions in this forum:
You
cannot
reply to topics in this forum